What could possibly influence our emotions in front of a movie or a photograph? The Color. It is through a short video that Lilly Mtz-Seara experiments color psychology and how the audience reactions are determined by the artistic directors of the film productions.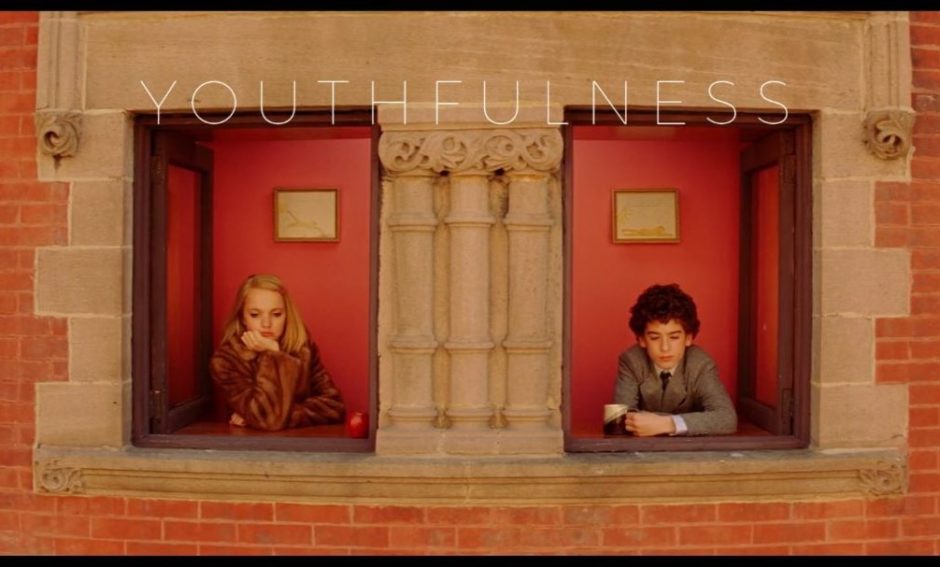 Our emotions are "manipulated" by the color associated with the scene shown on the screen and this concept applies equally to the photography field.
No long speeches or complex explanation, Lilly Mtz-Seara tries here to makes us realize how much our unconscious is influencing our emotions. To highlight the research done on the theory of color psychology, she selected scenes from films she arranged according to major themes. What we see through the video, is that the color range of each scene assigned to a word is invariably the same.