Digital has entered our lives in all its possible forms,  and frankly it is of course very convenient. It has never been easier to take a picture and share it with hundreds or thousands of people in seconds. But while printing photos is becoming easier and cheaper, the paper is shunned. Why?
In this article, we'll explain why it is important to print your picture, either in the form of prints, albums or photo frames.
No matter the format, as long as it is your picture.
Printings, a Way to Aave Your Pictures
It might be less "smart" but it is more durable. That might sound silly to say as the paper can be damaged, burnt or torn etc. But, it might be surprising, the paper can be less fragile than a computer or a hard drive. A photo album that falls several meters high will resist a lot better than a hard drive.
Whether it's film or digital photography, one of the problematics of the photographer is to have a secure archiving system of his/her photos. Photographers using the films are already well aware of the interest of the paper print, because without it a picture is not really developed. But for someone who only takes pictures in digital format, the images are often buried on hard drives or on an online photo storage service and forgotten.
Without going into the details of the saving and backup systems, the best method to back up your photos is to have multiple type of copies in order to be able to face a possible computer, hard drive or server failure. Printing your photos – at least a selection – creates an additional layer of security with a durable and easily accessible format.
In the long term (decades), storage media and image formats are also likely to evolve. To ensure access to your digital photos in the decades to come, you will surely follow the hardware and software developments closely. Since the early days of computing, there were floppy disks, hard drives, a few megabytes (today the picture is less several megabytes), CDs, DVDs, etc., each becoming Format gradually overwhelmed and abandoned.
Moreover, the American Revolution TV series shows the fragility of our digital system: without electricity, our smartphones or computers become black boxes on which the content is inaccessible.
With paper, you simply place the photo in front of you and you can enjoy. Of course the photo paper also has its drawbacks: it takes more space than a digital file, it is embedded in a geographic reality (you can not enjoy your table image if you are not in front), it must be kept in good conditions (dry and protected from the sun) and be of sufficient quality to withstand the test of years. But by storing and you are certain that in 10, 20 or 30 years your picture will always be "accessible" and not enclosed in an electronic vault which you would have lost the keys.
In the long term (decades), storage media and image formats are also likely to evolve. To ensure access to your digital photos in the decades to come, you will surely follow the hardware and software developments closely. Since the early days of computing, there were floppy disks, hard drives, a few megabytes (today the picture is less several megabytes), CDs, DVDs, etc., each becoming Format gradually overwhelmed and abandoned.
Printings are a tangible and emotional sharing mode
Every day we see hundreds or thousands of images and photos. At the end of the day, how many do we have memorized? A couple of them, at the most. This shows that we look at pictures more and more without really looking at them.
I have no scientific study on hand, but it is quite possible that we better appreciate the pictures when printed, the same way some people will say you read "better" or more easily with a better memorization on a paper book than with a book displayed on a computer screen or an e-reader.
Viewing photo souvenirs with family in front of a computer screen, despite technological developments such as connected TV screens, lacks a bit of charm and emotion. Leaning over a paper book (if we're not too many), anyone can touch the photo, look, take the book in hand and enjoy the rendered on paper. It's complicated to explain, and if you have never printed photo book it may be hard to understand, but having a larger picture on a Retina screen or big screen TV is not necessarily the most authentic way to share pictures (especially if you have not taken the time to sort them all out).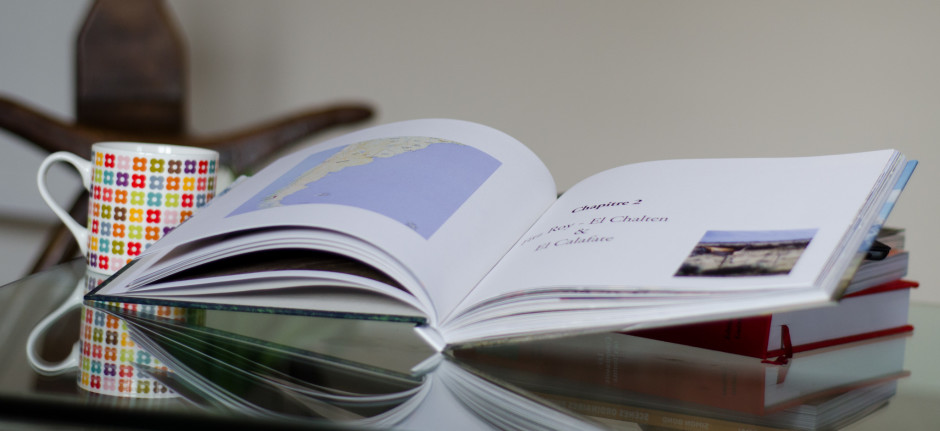 Alternatively, if you hang pictures in your home or at your place of work, you and your circle will be able to enjoy them regularly without even thinking. From personal experience, I am surprised from time to time to stare at a large format print that sits in my living room while the TV is located just below (while turned on). And guests are always amazed to know that I am the author of this picture.
Finally, print your photos can also allow you to mount a photo exhibition.
To Print is Choosing and Renouncing
Printing your photos may seem an end in itself: we print photos to save or share. But in fact, the most interesting in the printing process, is what happens before you receive your printings or photo book album.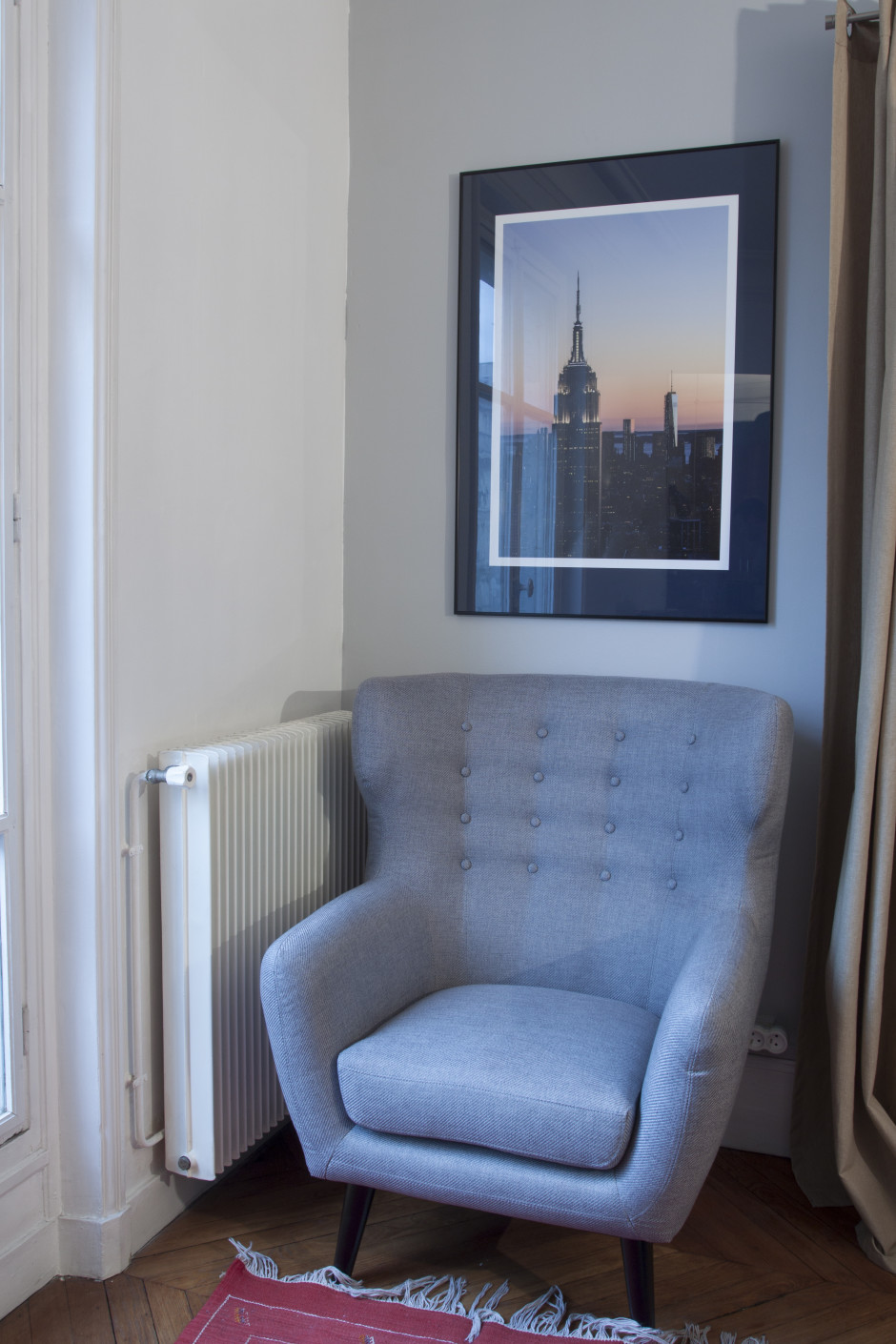 Unless you have a huge house and an unlimited budget, you can not afford to print all your photos. Pictures selected for printing, whether classical prints, a photo album or a large-format printing, will all go through a stage of sorting and often long and tedious selection. This step usually allows you to realize that you took too many photos but especially allows to choose the selected pictures (and therefore to abandon printing all the others, at least for now).
Printing one's photos helps restore rarity to the image, as it is this picture that you have selected and which is now in your hands with the format you have chosen.
The Material and the Format Do Not Matter that Much
You print your photos at home or at a printer, many choices and sizes are available. This can range from printing standard 10 × 15 cm to the giant photo frame on aluminum dibond with Plexiglas, through the canvas, large format prints with or without frames, photo books and albums or even random polaroid size : as you see you are spoiled for choices and printers are always more creative.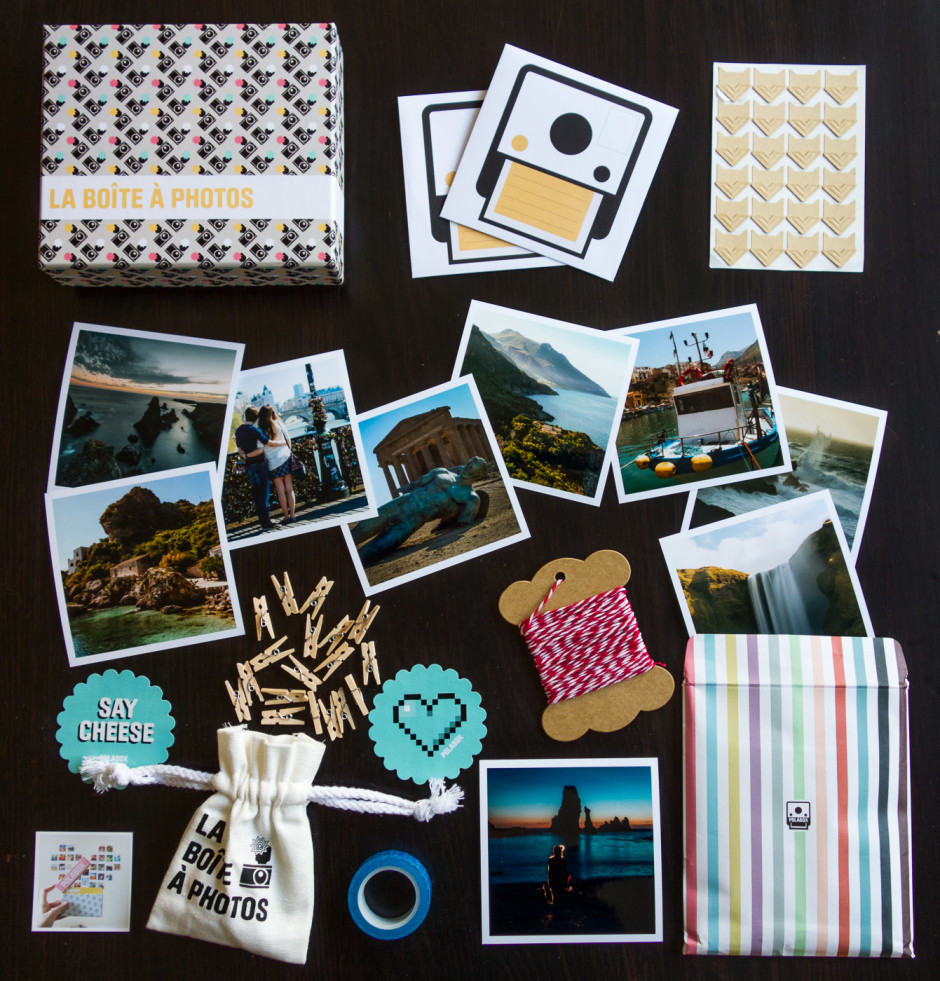 Regardless of the material and the size of the image: Once the photo is printed the magic happens. Smaller formats are perfect to be shared among friends, family or be creatively hung here and there. Photo albums are used to account for an important event: travel, marriage, birth or even the construction of one's house. Finally, large prints offer decorative interior with your own photos.
In all cases, whether large or small, your printings will help materialize your pictures and anchor them in a reality that has nothing virtual. Watching printed photographs can "slow down" and take the time to enjoy beautiful pictures, in contrast to the frenzy of the web.
The Paper

 T

hrough the Centuries

It is also interesting to see the prints as a legacy. If you are lucky, you may have already inherited Photo albums of your ancestors. Now, imagine that the next generation receives a hard drive with lots of pictures; we must first find out how to access the content and only a few photos will perhaps one day be printed. If you have made printings, this choice disappears and photos will be stored on a durable medium, ready to cross ages. This is an optimistic vision, but it is important to see the positive side of things.
Photo Printing: a Pleasure to Offer
Who never printed in duplicate or triplicate photos to offer them to his family or his friends? The picture is, in its essence, to be shared. It is also no coincidence that social networks based on photos are very successful.
Offering photos, be it an album or a few prints, is often a way of sharing recent (last ride or the last voyage) or very old (childhood photos, when one was a baby) memories. By choosing photos for each person that will please them, you are also almost guaranteed to succeed your gift.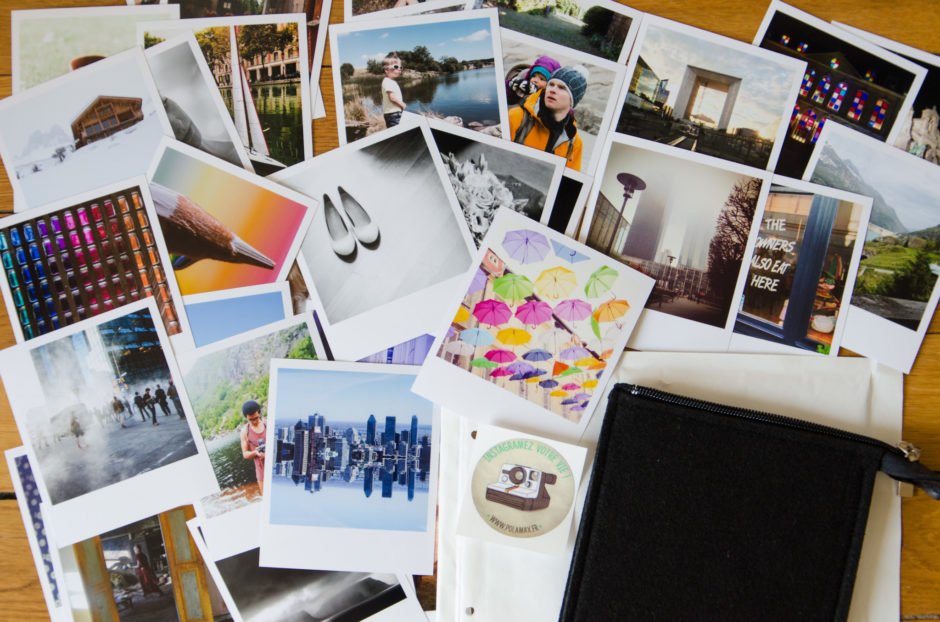 On the other hand, there is an exception: the larger the picture, the greater the gift is complicated. While a dozen small pictures can be stored in a box until their next outing, a big print will necessarily be visible and you should not go wrong. So we will have to probe the person before offering.
Street or travel photographer tip: Sharing your photos on your travels with the people you meet can completely change your experience and the way you take pictures.
Some tips to print photos

Before concluding this article, here are some tips to follow if you do print your photos:
Start now: choose from photos taken during the last two months twenty images for printing in small format and a single image to be printed in medium format.
Print photos on a regular basis: it is easier to make a selection in the photos from the last month to go back in your entire image library made in the last 5 years.
Share prints with friends and family, whether it's very fresh memories (the last holiday weekend with family) or very old memories (old photos that will inevitably make laugh or cry).
Try different formats: there are online printing services for everyone, offering different formats and prices.
Never print photos on a mug, never!
To conclude this article, I'd like to know what is your experience with the paper and in general photo printing. Do you print your photos regularly, if not, what is holding you back? Continue the discussion in the comments.
---
If you've enjoyed this article, please help us share it on social media. Remember to Like our Facebook page and Follow us on Twitter. Thank you for your support.